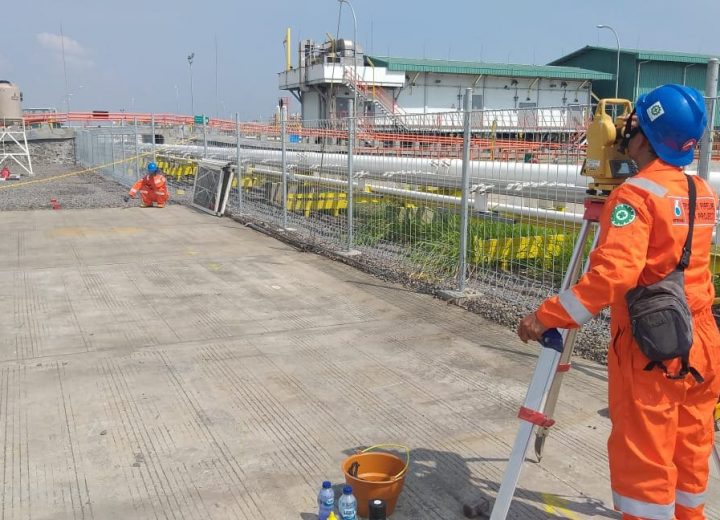 Civil & Construction department is dedicated to produce civil works and construction of high quality for industrial, commercial & Infrastructure sectors. In every project we always maintain the highest level on integrity. We offer our clients to cooperate in expertise, equipment, human resources and high quality technology needed
Our dedication to quality and expertise, as well as high level of competence in all operation areas and project management we are working on. PT. Asuka Indonesia Engineering serves the needs of various sectors including civil & construction services of various industry sectors. We are be able conduct the work according to the purpose of construction and budget constraints.
Departemen Sipil & Konstruksi didedikasikan untuk menghasilkan pekerjaan sipil dan konstruksi berkualitas tinggi dalam sektor industri, komersial & Infrastruktur. Disetiap proyek, kami selalu menjaga integritas tertinggi. Kami menawarkan klien kami untuk bekerja sama dalam hal keahlian, peralatan, sumber daya manusia, serta teknologi berkualitas tinggi yang dibutuhkan.
Kami mendedikasi diri terhadap kualitas dan keahlian, serta kompetensi tingkat tinggi di semua area operasi dan manajemen proyek yang kami kerjakan. Kami dapat melakukan pekerjaan sesuai dengan tujuan konstruksi dengan anggaran yang telah ditentukan.