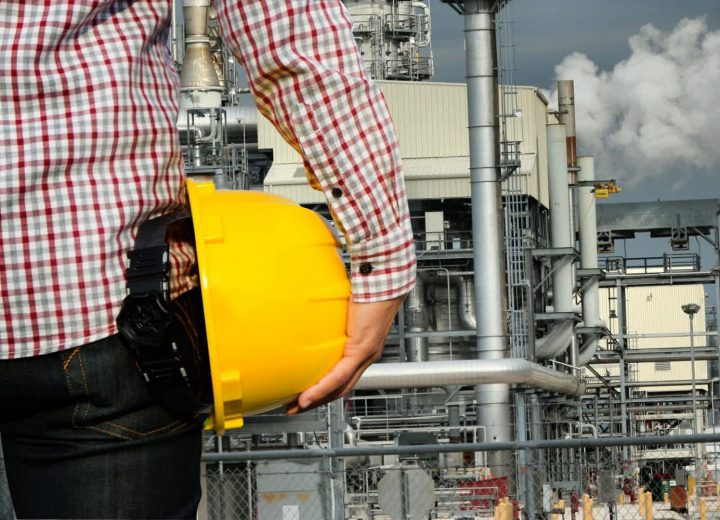 Asuka Engineering Indonesia, PT also provides services in the areas of Industrial / Maintenance for smelting copper and steel industry, power plant, petrochemical, oil & gas industry and cement industry. The main objectives of plant maintenance are keeping assets in peak operating condition, minimizing the chances of unplanned machine failure, shorthening the lenght of scheduled downtimes, maximizing the useful life of all plant assets, ensuring a safe working environment, and minimizing overall maintenance costs.
Supported by passionate and dedicated workers, Asuka Engineering Indonesia, PT firmly commits to maintain the best quality for our clients, as well as high level of competence in all industrial sector. The field of Industrial Maintenance can we serve are :
Routine maintenance
Preventive Maintenance
Predictive Maintenance (Inspection, Condition monitoring, Alignment, Balancing, etc.)
Overhaul Plant
Modification and Re-engineering Equipment Factory
Repair and Replacement (Roll, Segment, Pump, Fan, Valve, Gearbox, Compressor, Hydraulics, Pneumatics, Tank, Vessel, Heat Exchanger, Boiler, Crane, Conveyor, Motor, Panel, Control Systems, Machine
Asuka Engineering Indonesia juga menyediakan layanan di bidang pemeliharaan untuk industri peleburan tembaga dan baja, pembangkit listrik, petrokimia, industri minyak & gas serta industri semen. Tujuan utama pemeliharaan pabrik adalah menjaga aset dalam kondisi operasi puncak, meminimalkan kemungkinan kegagalan mesin yang tidak direncanakan, mempersingkat waktu henti yang dijadwalkan, memaksimalkan masa manfaat semua aset pabrik, memastikan lingkungan kerja yang aman, dan meminimalkan biaya perawatan secara keseluruhan.
Didukung oleh pekerja yang penuh semangat dan berdedikasi, Asuka Engineering Indonesia dengan tegas berkomitmen untuk menjaga kualitas terbaik bagi klien kami, serta kompetensi tingkat tinggi di semua sektor industri. Bidang pemeliharaan industri yang dapat kami layani diantaranya adalah :
Perawatan rutin
Pemeliharaan preventif
Predictive Maintenance (Inspection, Condition monitoring, Alignment, Balancing, etc.)
Pabrik Perbaikan
Pabrik Peralatan Modifikasi dan Rekayasa Ulang
Perbaikan dan Penggantian (Roll, Segment, Pump, Fan, Valve, Gearbox, Compressor, Hidrolik, Pneumatics, Tank, Vessel, Heat Exchanger, Boiler, Crane, Conveyor, Motor, Panel, Sistem Kontrol, Mesin