behind the scenes at beyond
We have well-planned training programs to train potential young staff from top university graduates to become competent technicians and licensed engineers.
We have a structured learning roadmap to develop and enhance professionalism, management capabilities and soft-skills for our workforce.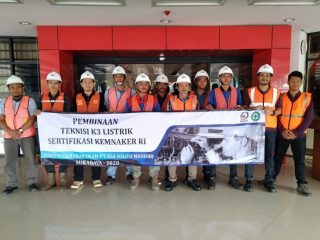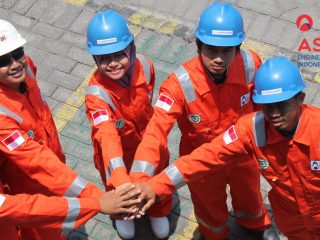 Our workforce is our most valuable asset. Our total staff will reach 600 by 2021, consisting of technicians, licensed engineers, managers, administrative officers and supervisors. We believe in the importance of investing to attract, retain, motivate and develop the right talent to reach their full potential, we are fully committed to upgrading the skills of engineers, technicians and licensed support teams to meet the latest operational needs of technology in the industry.