PT. ASUKA ENGINEERING INDONESIA
Reliable, Responsive, Innovation
PT. ASUKA ENGINEERING INDONESIA
The Best Contraktor For Civil & Construction, Mechanical & Piping, Electrical & Instrument Specialist
PT. ASUKA ENGINEERING INDONESIA
Qualited, Trustworthy, World Class Company, Asuka Indonesia For Nation
PT. ASUKA ENGINEERING INDONESIA
Integrity, Professional, Teamwork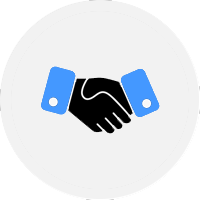 reliable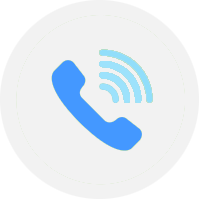 responsive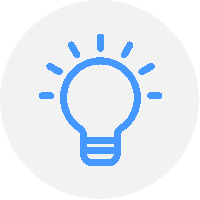 innovation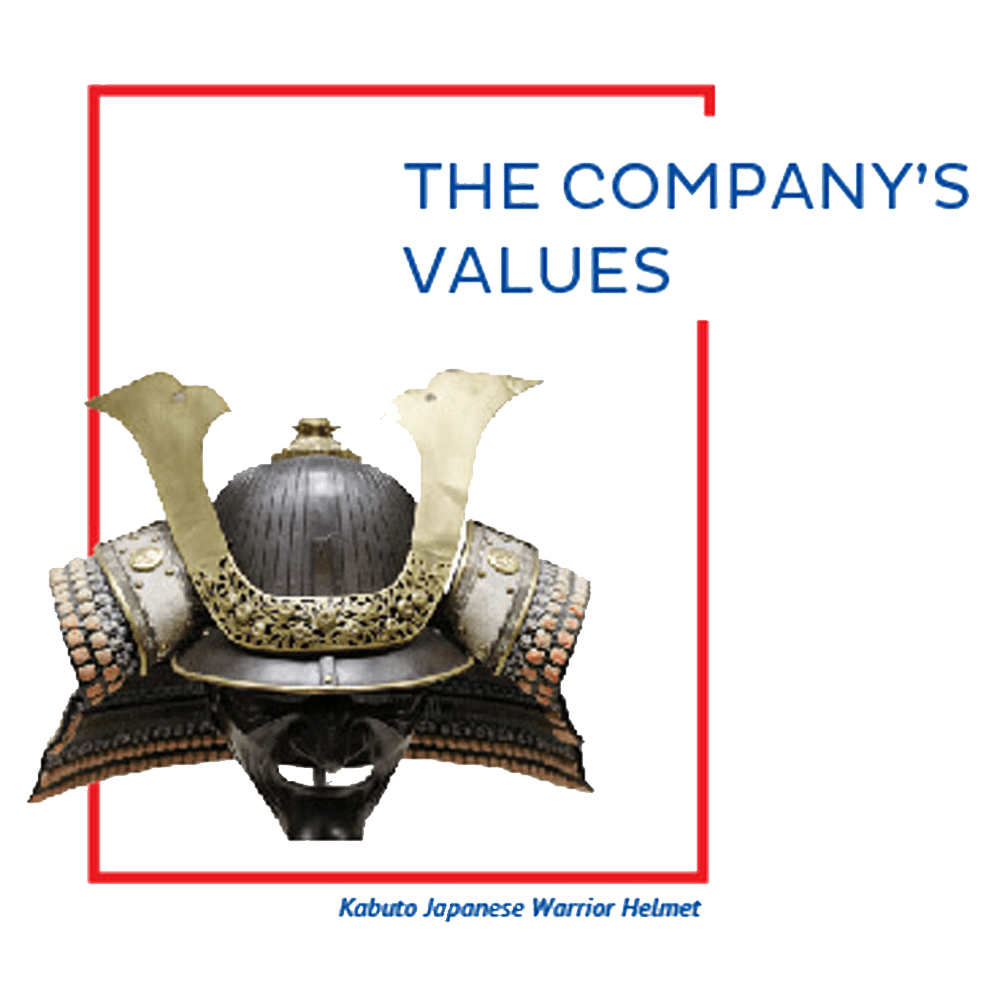 To maintain good relation and establish a sustainable partnership between the company, The employees and the customers, the company will always strictly raise moral values and good work culture, as in 8 work cultures :
Asuka, Responsive selalu SIAP, dan mampu melayani Pelanggan mulai dari persiapan sampai akhir penyelesaian pekerjaan.
Unggul Kurniawan
PT. Smelting - Gresik
Profesional dengan disertai pengalaman dan tenaga kerja yang bersertifikat.
Bagus Rochmat
Maintenance & Engineering, PT. TPC Indo Plastic and Chemical - Gresik
Asuka memiliki tenaga kerja berkualitas, cakap dilapangan dan mampu mengambil keputusan serta mampu memberikan kinerja yang baik.
Gerard Reinhard Datau
Manager Safety, PT. Linde Indonesia - Gresik
Memberikan kinerja yang profesional dan dilengkapi sistem pelatihan yang berkelanjutan sehingga menjamin tenaga kerja yang dapat dihandalkan.
Harris Chumaidi
Maintenance Manager, PT. Holcim Indoneisa Tuban
Memberikan kinerja yang memuaskan yang mampu memberikan jaminan dan kepercayaan bagi klien.
Djahari
Pertamina PHE WMO - Gresik
Projects Done 2014 - 2021
Active Employees 2014 - 2021
Projects Done 2014 - 2021
Active Employees 2014 - 2021